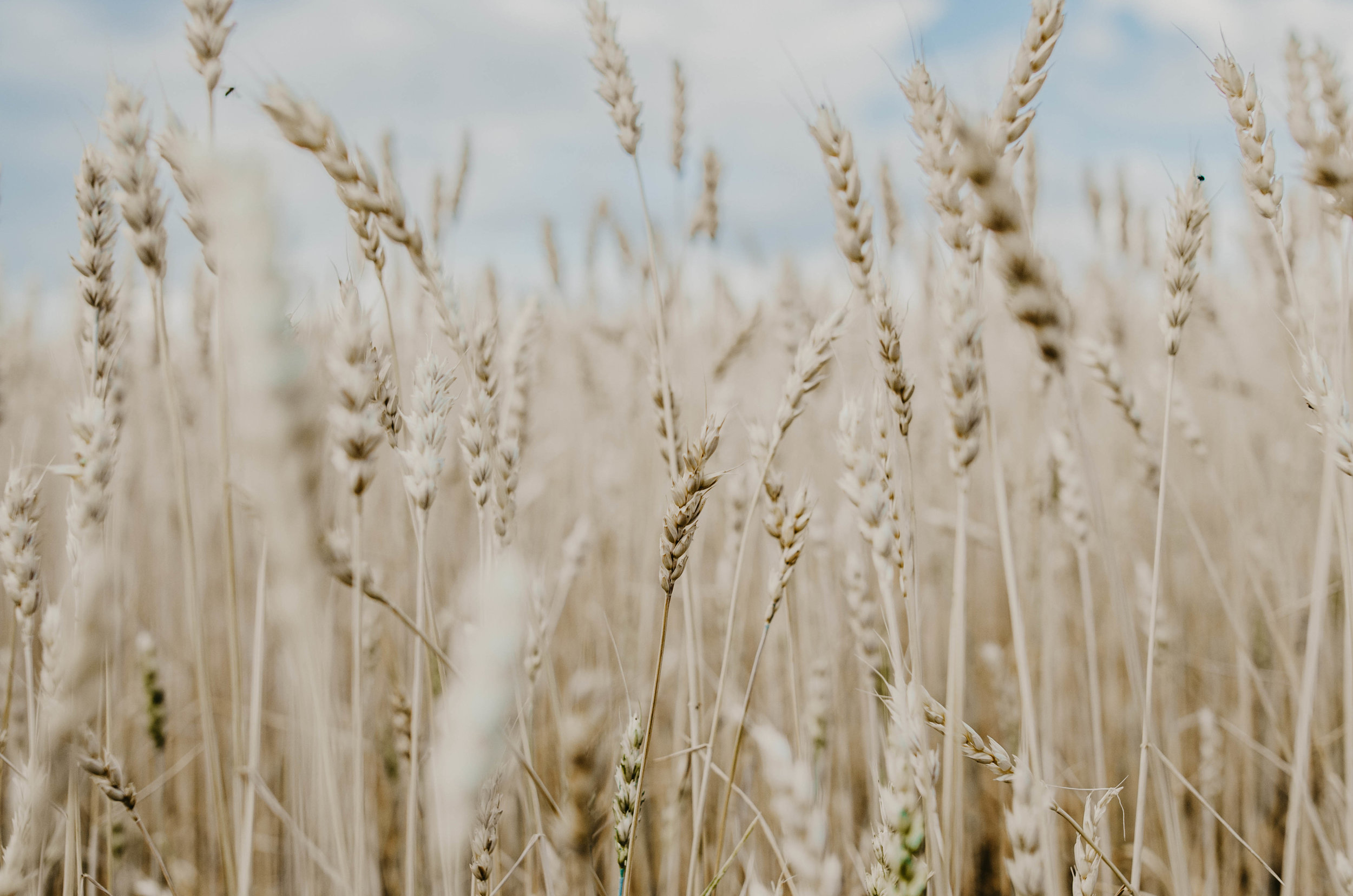 CALL FOR NOMINATIONS FOR GAS SUPPLY
A long term, responsible "Made-In Saskatchewan" solution for power generation.
Call for Nominations Open Season Until October 15, 2019
Responsible Development of Local Resources to Generate Clean Power for Saskatchewan
Flying Dust Power Corporation and Genalta Power are looking to secure flare gas through long term gas supply agreements.
SaskPower and the First Nations Power Authority have set aside 20MW for a Government backed Power Purchase Agreement to utilize flare gas as a fuel source from upstream and midstream oil operations in Saskatchewan.
The Project aligns with Saskatchewan's effort of generating emission savings in the province, while supporting First Nation participation in power generation and economic opportunities.
PRODUCER PARTICIPATION BENEFITS
ECONOMIC ADVANTAGE
•Mitigate regulatory risk through gas conservation efforts
Reduce capital expenditure for emission and flare gas management
•Reduce operational cost and create opportunity for revenue through liquids market
Environmental Liability Reduction
Minimize exposure under "The Oil and Gas Emissions Management Regulations"
• Reduce industry environmental footprint
• Estimated 50,000 tCO2e/year* avoided annually through utilization of flare gas in a 20 MW power project
*based on the Waste Heat protocol applied in Alberta
Corporate, Social Responsibility
• Support CSR objectives by creating value from underutilized energy
• Increase of oil production without an increase in emissions supporting the Saskatchewan economy
•First Nations Youth Education Scholarship, Training, and Mentorship Programs
Lets connect to make it happen!
What are the next steps?
Call for Nominations open season until October 15, 2019
Download the Call for Nomination for Gas Capacity

Email info@genaltapower.com directly for an information session as to how you can be involved!
FREQUENTLY ASKED QUESTIONS
The First Nations Opportunity Agreement offers a minimum of 4MW of power generation up to 20MW - what is the minimum volume per producer?
The short answer is that there is no minimum. The Projects appreciates that there may be an amalgamation of fuel to generate the required power output.
We have a very small quantity and rate of flaring. Should we respond to Call for Nomination?
Yes, the Project appreciates that there may need to be multiple sources, from multiple locations and will be evaluating aggregating fuel supply from multiple companies.
Can vent gas be committed to the project?
Vent gas is a part of the target to aid in reducing emissions in the Province. Please include the volumes in your proposal.
Can we ensure our information is strictly confidential and will not be released to third parties without our consent?
We take confidentiality seriously and have included a Non-Disclosure Agreement in the Call for Nomination document.
We are planning to build a gas plant in 3 years once we have critical volumes, should we respond to the Call for Nominations?
The Project requires a minimum gas commitment of ten years.
Where will the plant be located and who will be operating?
The Call for Nominations results will determine the power plant location. Once in operation, Genalta Power will be operating the power plant.